Just 8 minutes from Sharon, Pennsylvania.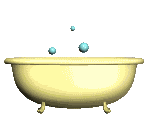 If you are near Hubbard, Ohio
(Just over the Pennsylvania border-halfway between Cleveland and Pittsburgh)
you can make an appointment to visit my shop - Diana's - to say "Hi!" and to see my natural handmade soaps, all natural Perfumes, Balms, Sachets, pillows & bath "Teas" (featuring my homegrown herbs and flowers - all grown naturally and chemical-free of course) and my collection of vintage items like hats, handbags, linens...

Want to learn about my new products and any new coupons or other specials ?
Sign up for Diana's Newsletter

Don't forget to read my blog on this site too to see what I've been doing.

I am a member of the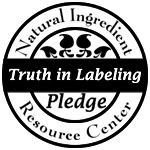 Support your local businesses